Love to Ride
You're invited to take part in Love to Ride, an engaging community to help get more people enjoying cycling.  Anyone, anywhere can register for Love to Ride.  Once you have registered you can record your mileage, set yourself goals and earn badges too.
There are four main campaigns where you can win prizes!  As well as as logging your rides throughout the year, when you log your rides on your Love to Ride profile during any of the campaigns, you will be entered into a draw for amazing prizes including bikes, bike gear, vouchers and more! 
The four main campaigns are:
Ride to Work Week in March
Bike Week in June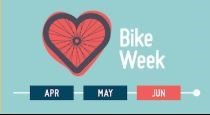 Cycle September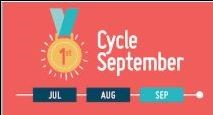 Winter Wheelers in December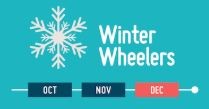 Register for Love to Ride
To find out more information about Love to Ride or to register please click here.