Ten Active Travel Journeys
Over the summer break the My Journey team organised several different competitions and activities for children in the community. Children like trying out new things, and with all the extra time they have, summer can be a great time for this. One competition which we launched at the end of term was our Ten Active Journeys project!

Primary aged children in the borough were tasked with completing a short journal page for ten active journey's made over the summer. These could be by walking, cycling, scooting or any other way they liked, as long as it wasn't by motorised transport. Our hope was that this would help encourage more active short journeys and give the children an extra excuse to want to travel actively.

We are delighted to announce that the winner was Alfie aged 7 who won a family ticket to see the 'Fantastic Beasts - the wonder of nature' an exhibit straight from the world of Harry Potter!

Please check out Alfie's winning entry below: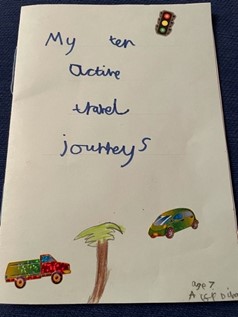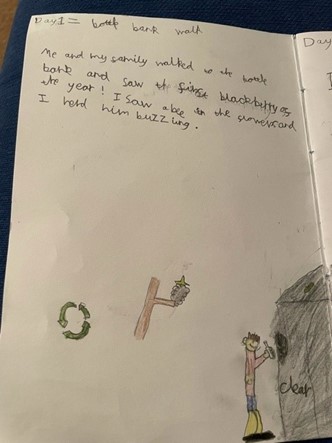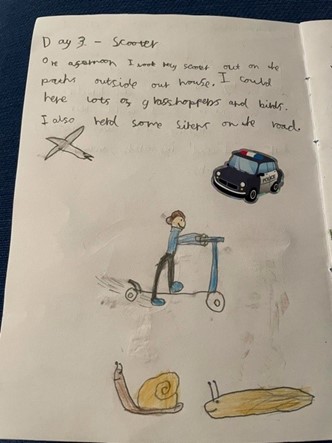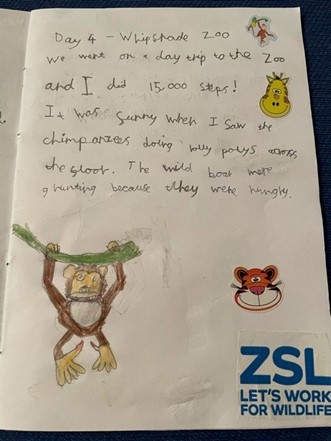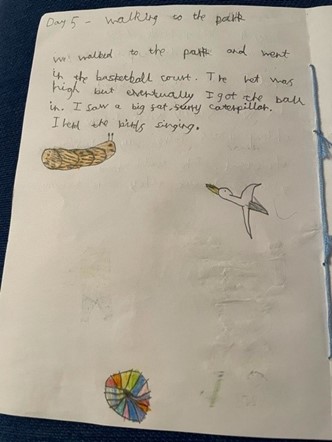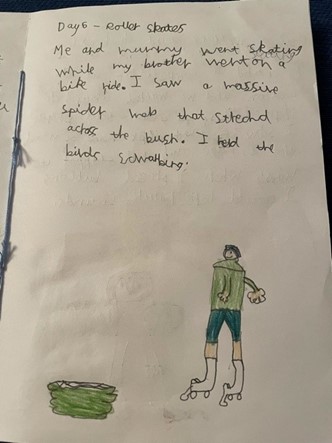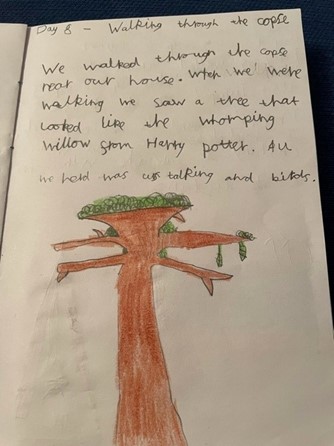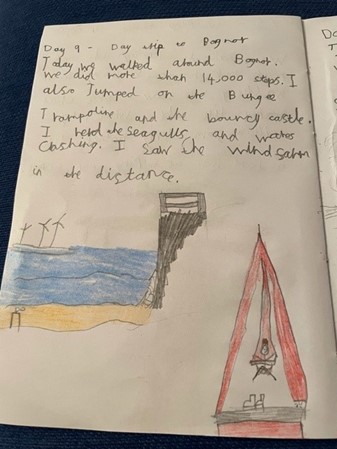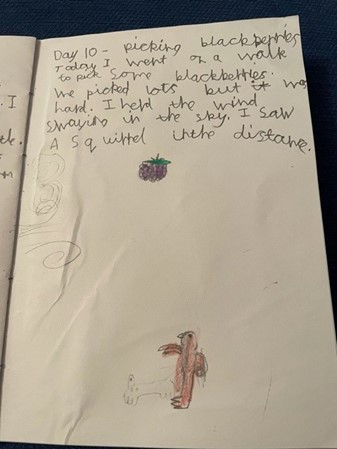 Congratulations to Alfie and thank you to everyone who took part in the competition!